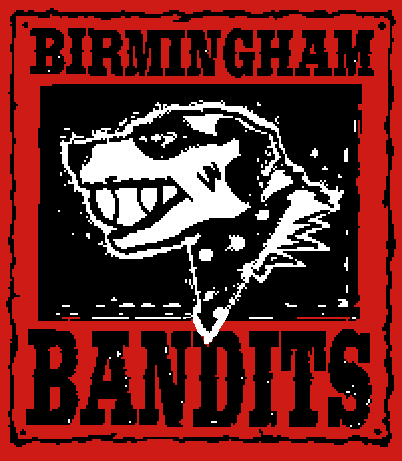 Flyball Pictures
To Order a complete set of photo's(on disk) from any tournement listed below, please send a check or money order for 40.00 to:
Willie Moore
303 Fran Dr
Alabaster, AL 35007
Make sure you include the tournement name and date along with your mailing address. I will also need a contact number in case I have any questions. I can provide the pictures on CD or DVD. A tournement usually fits on 2-3 CDs or 1 DVD.
Individual Pictues can be ordered for 5.00 (per pic) and will either printed and mailed to you (4x6) or the jpgs will be burnt to a CD (please request which format when you order).
2005 Tournaments (Click on the link for the Pictures)
Tournament
Location
Date
Gamblers Thank Goodness It's FlyBall!
Shocco Springs Al
Pet-A-Palooza
Hoover Al
Gamblers Dog Daze of Summer
Shocco Springs Al
Birmingham Bandits Summer Shootout
Birmingham Al